 Request a payment for your product or service.
Own an online store and want your customers to pay you in an easy to use anonymous way? Install GiftPay, the tool that allows your customers to pay you with gift cards. GiftPay can be installed on any website or mobile app with a simple 15 minute API integration. We also have a WooCommerece and Wordpress plugin for those who wants a simple plug and play solution.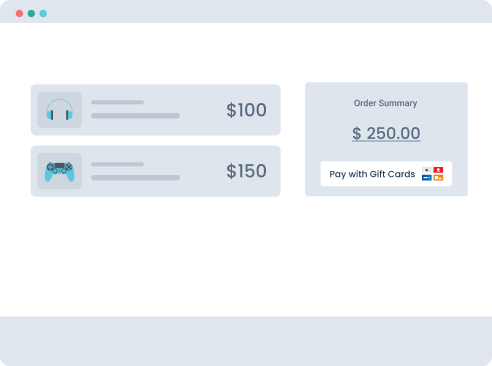 Your customer buys a gift card from a retailer of their choice and submits to us.
We support the largest retailers including: Walmart, Home Depot, Lowes, Apple Store, Best Buy and many more. We're constantly adding new retailers!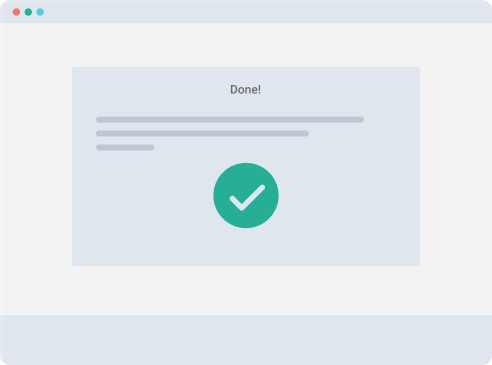 You get paid!
GiftPay offers a bunch of fun and useful ways to get paid. They include:
-Crypto currency withdrawals.
-Bank withdrawals
-Anything from Amazon delivered to you.
-Gas for your car
-Groceries, because food is awesome.
-Hotel bookings
-Uber & Lyft credits
We Support The Most Popular Brands.
Walmart, Target, Apple Store and Home Depot! GiftPay supports the most popular merchants so your customers will always have the most available payment options.
Sign up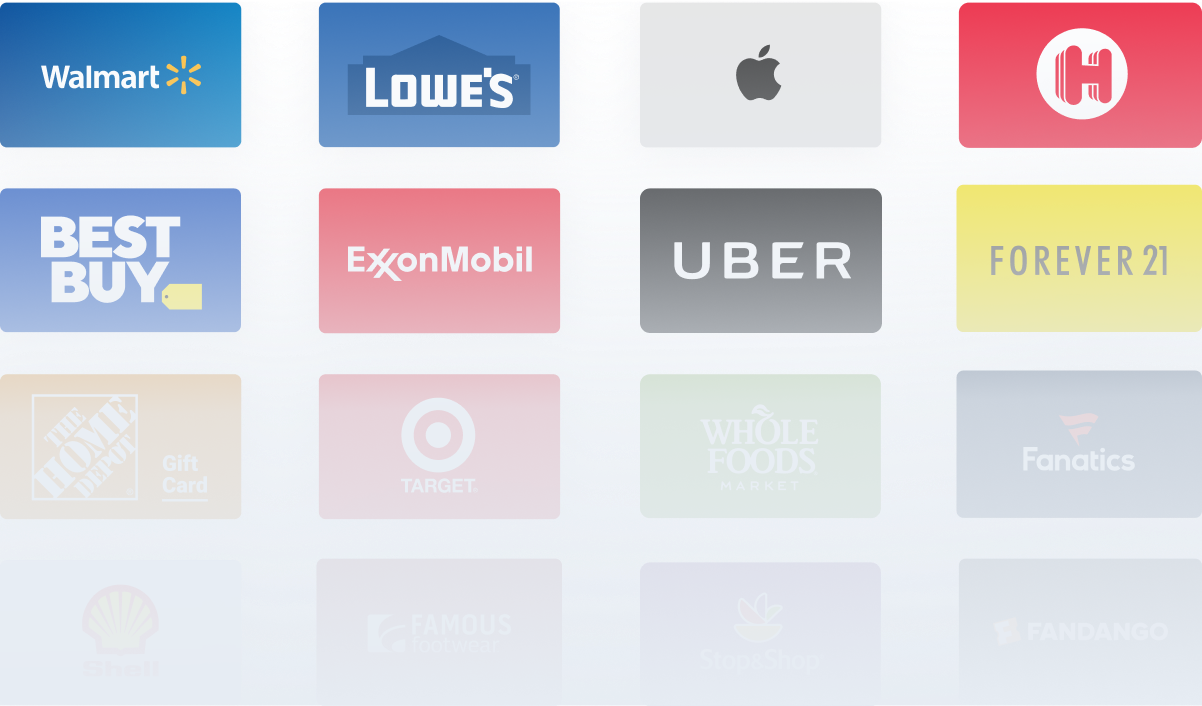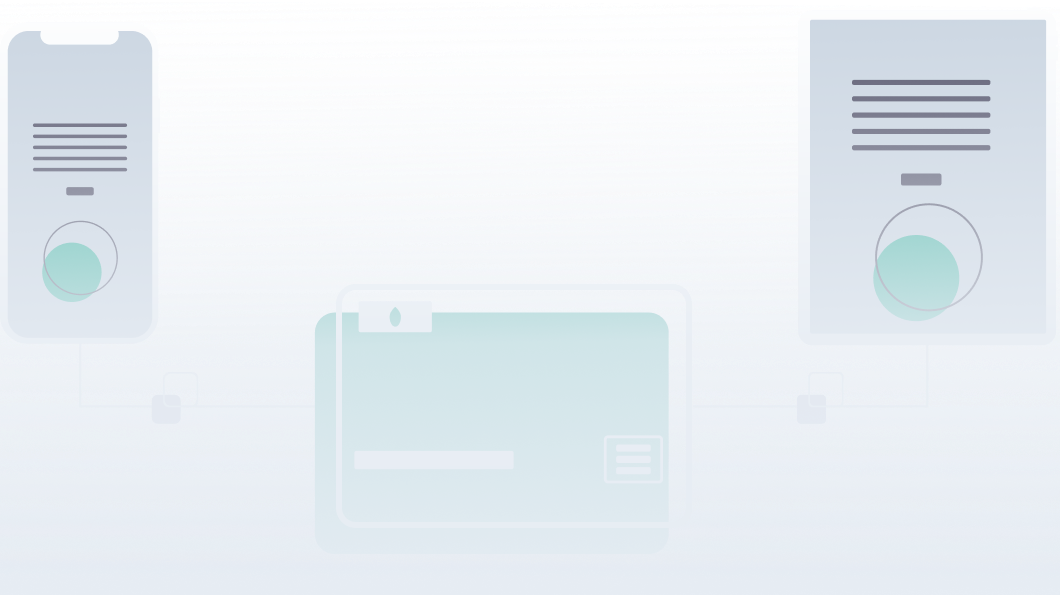 Reach the 70 million people without credit cards.
30% of adults in the United States don't have a credit card. Many more people are un bankable and have trouble paying for online services. By accepting gift card as payments, you can reach a new clientele for your products / services.
Get started
Accept anonymous payments.
There are certain things we buy on the internet that we just don't want people knowing. Masking credit card descriptions for those fun purchases isn't always the best option. Our gift card payment system is 100% anonymous.
Try GiftPay